Born in Amsterdam (28 October 1967), grew up in Denmark in the countryside and returned to the Netherlands after 16 years. Studied law in Leiden, became a staff member of the D66 party in the Lower House in 1994. Moved to media and entertainment company Strengholt BV in 1998, lobbying for FM ether frequencies for Radio Noordzee. Employed by OPTA from 2001 to 2008. Then left his job in order to focus completely on his passion: conducting and chairing meetings.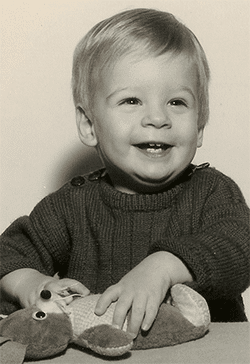 Stefan Wijers is a real sociable person and a natural entertainer.
Curious and interested to the bone. Empathetic.
Loves beautiful stories, good food and ...Danish TV series. Hold kæft hvor er de gode! Hvorfor?*
The quiet play, the understated humour and tension that can cause palpitations.

* Boy, are they good!

Why?
CHECK IT OUT!